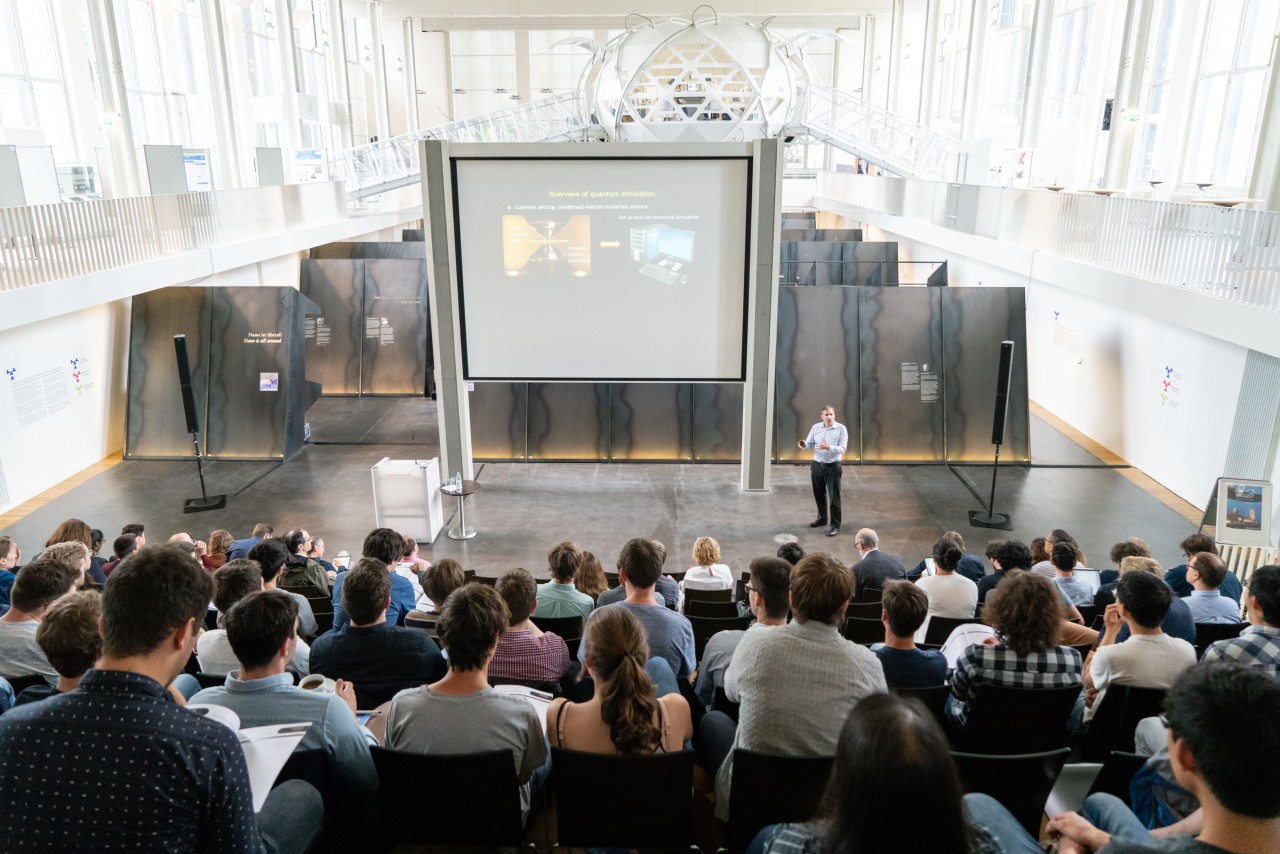 2 March 2021
from 14:30
Online Colloquium | Andrea Cavalleri - Professor at the Max Planck Institute for the Structure and Dynamics of Matter & University of Oxford
Address / Location
MCQST Colloquia
Zoom: https://lmu-munich.zoom.us/j/99897798115
Meeting-ID: 998 9779 8115
Password: mcqst2021
The MCQST Colloquium Series features interdisciplinary talks given by visiting international speakers. The monthly colloquial covers topics spanning all MCQST research units and will be broadcasted live, being made available to audiences worldwide. The main goal of the series is to create the framework for idea exchange, to strengthen links with QST leading groups worldwide, as well as to act as an integral part of the local educational environment.
MCQST Colloquium: Andrea Cavalleri
On March 2nd2021, we are excited to invite you to attend the colloquium offered by Andrea Cavalleri, Professor at the Max Planck Institute for the Structure and Dynamics of Matter & University of Oxford.
Driven Quantum Materials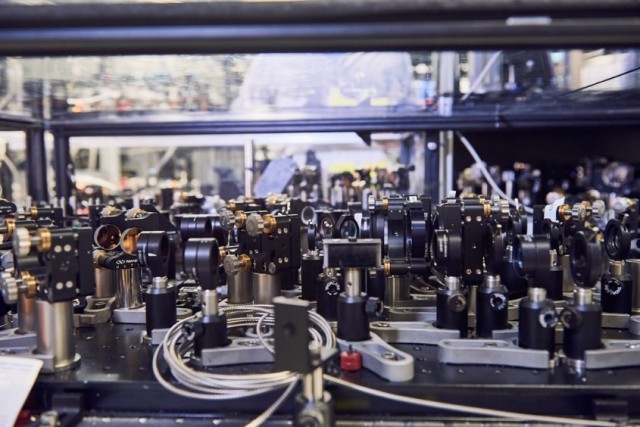 I will discuss how coherent electromagnetic radiation at Tera-Hertz frequencies can be used to drive complex solids periodically, controlling the coupling between their collective excitations. These drives give rise to non-thermal states with unconventional types of microscopic order and new functional properties. Important examples involve the nonlinear control of the crystal lattice, used to induce magnetic order, ferroelectricity and non-equilibrium superconductivity at high temperatures.

References
About Andrea Cavalleri
Our research group is active in the general area of time dependent non-equilibrium phenomena in solids. We work on experimental methods to drive materials out of equilibrium, often using Terahertz or mid infrared pulses derived from femtosecond lasers. These phenomena are interrogated with ultrafast optical, x-ray or electrical probes, generated on tabletops or using X-Ray Free Electron Lasers.
Online talk
The MCQST Colloquium takes place online via zoom.
Zoom: https://lmu-munich.zoom.us/j/99897798115
Meeting-ID: 998 9779 8115
Password: mcqst2021

If you would like to get more information about future talks you can alternatively also sign up to one of the following mailing lists. You can register here for the mailing lists: