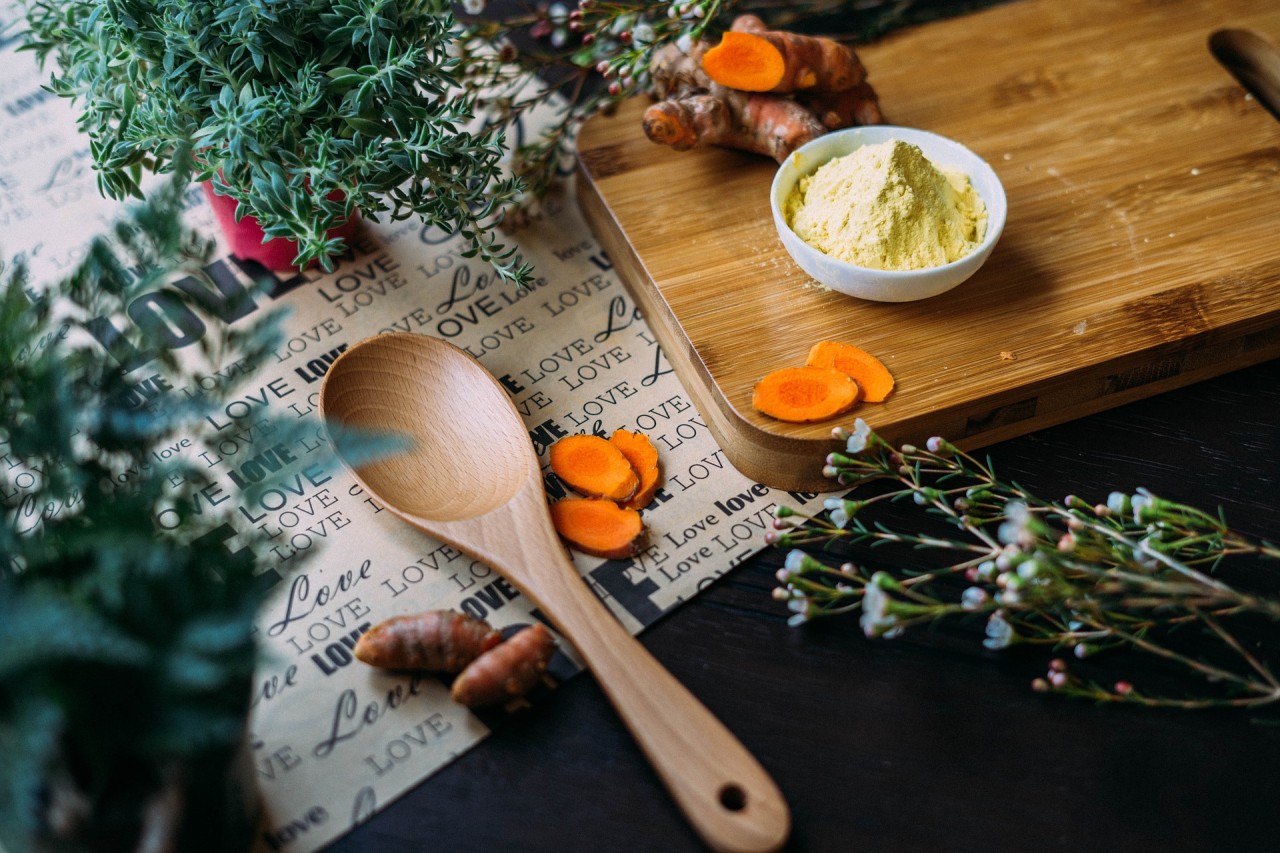 5 November 2020
from 18:30 to 21:00
Join us and learn how to cook Käsespätzle - a Bavarian favourite. An event for the MCQST Community.
Address / Location
ONLINE / ZOOM
Exchange your laser for a ladle!
Learn how to make the traditional Bavarian dish "Käsespätzle"!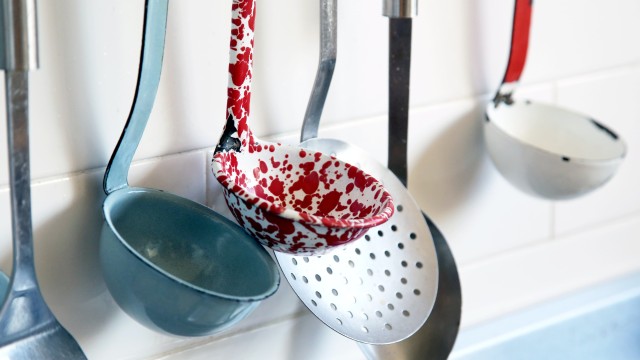 To all of you who are getting the blues thinking about winter without beer gardens, we would like to offer the opportunity to get to know Bavarian cooking in your very own kitchen.

Chef Sebastian Mayer will show us how to make Käsespätzle (from scratch!) with roasted onions and cucumber salad in an online cooking course. Käsespätzle is the Bavarian version of mac and cheese and a real classic of vegetarian Bavarian cooking.
You will receive a list of ingredients beforehand and get live instructions via Zoom on the da of the workshop.

The workshop is part of the MCQST / MCQ guest program and addresses international researchers at MCQST. Nonetheless, German MCQST group members are also welcome to join in. The course will be in English.
Participation is limited to 15 Zoom accounts from the MCQST community but feel free to bring your household members along.
Registration ends on 28 October 2020.
Places will be handed out on an first come, first serve basis.