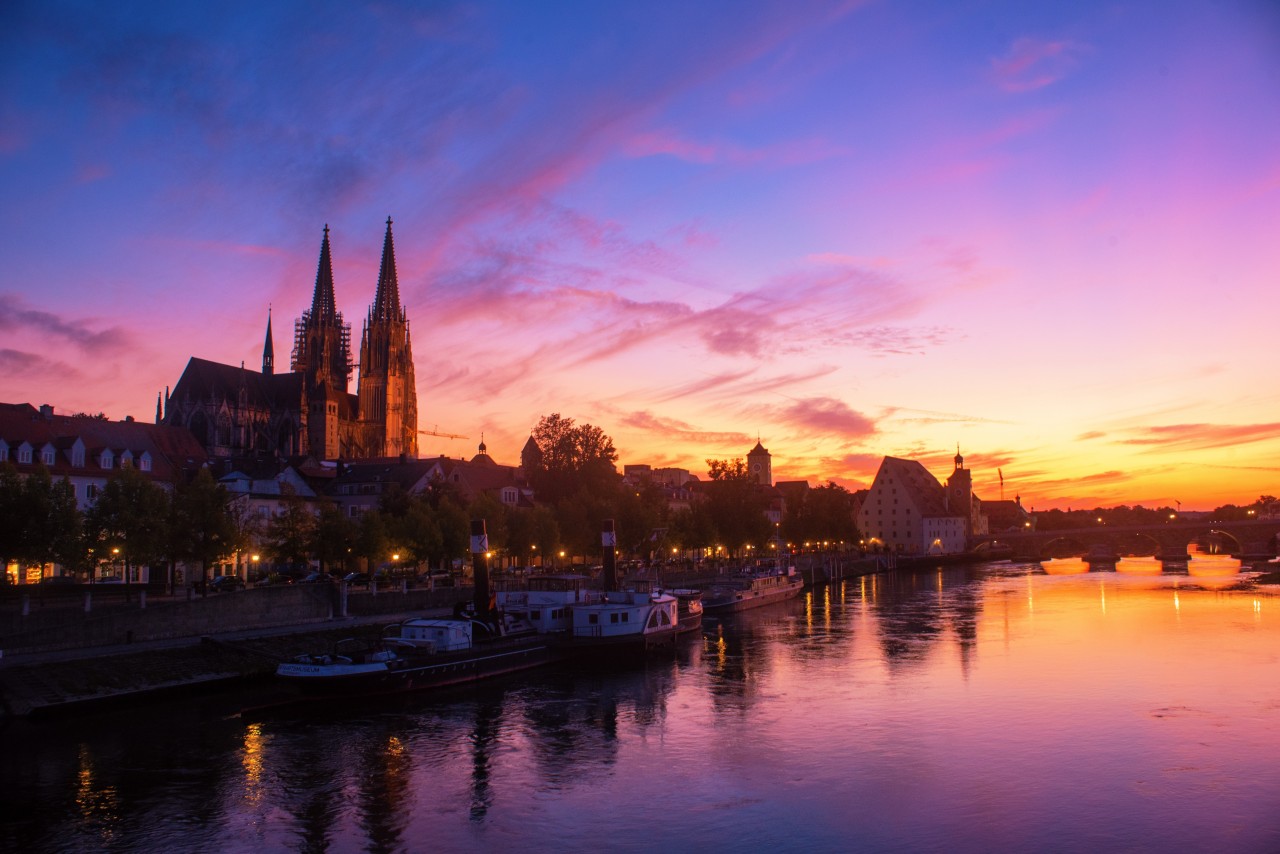 4 September 2022 - 9 September 2022
Meet us in Regensburg at the DPG Condensed Matter Section Meeting!
Address / Location
University of Regensburg
Universitätsstraße 31
93053
Regensburg
Quantum Alliance at the DPG SKM Meeting
Following two years of pandemic, the German Physical Society (DPG) organizes an in-person meeting of the DPG Condensed Matter Section (SKM) in September. The SKM meeting, traditionally scheduled for spring, will now take place 4. - 9. September 2022 on the campus of the University of Regensburg. The venue allows for all participants, in particular our younger scientists, to enjoy direct scientific exchange and important personal interactions, both at the conference site and in the historic city of Regensburg.
The Quantum Alliance, which unites Clusters of Excellence and research centers active in the field fo Quantum Science and Technology from all over Germany, is also attending the meeting. Visit us in the Physics Tent at booth P10!
Find further details on the event website.