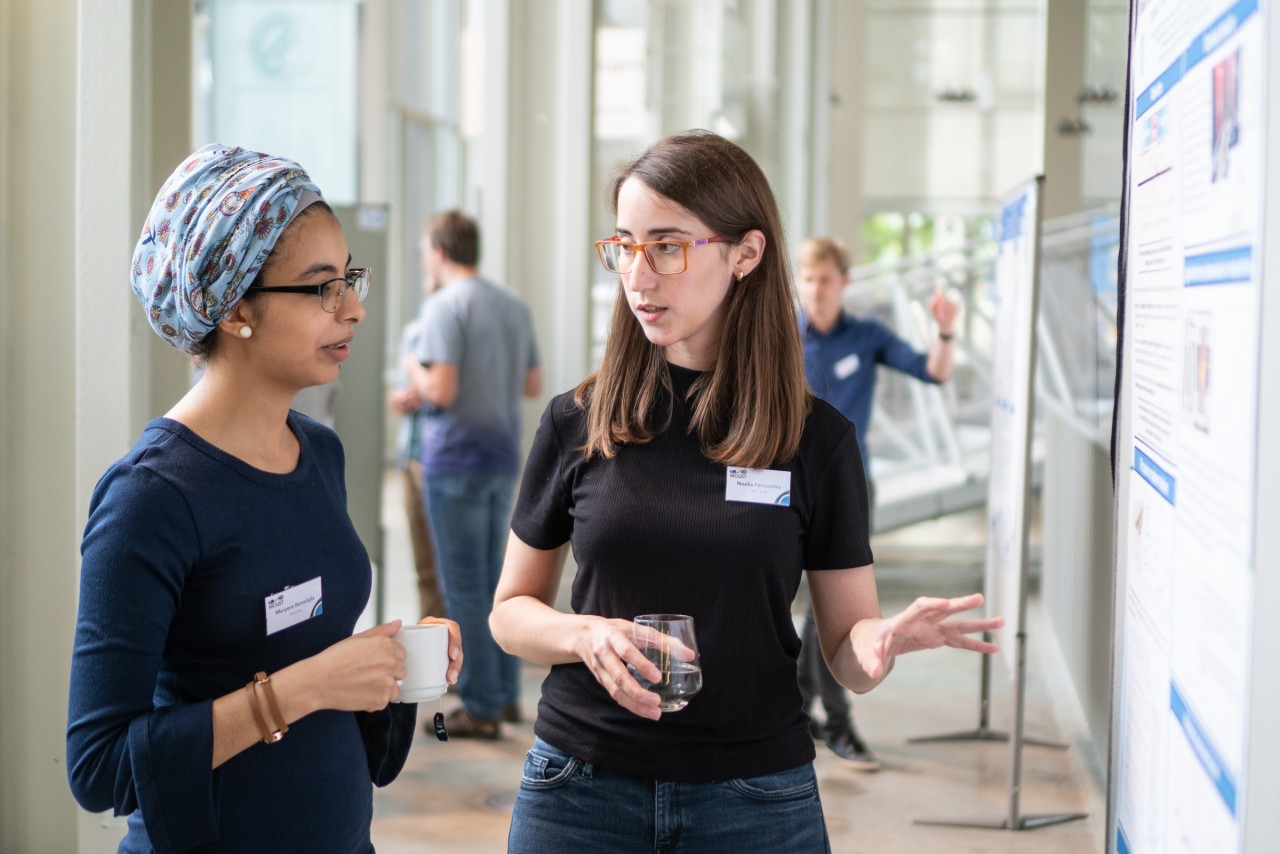 24 March 2022
from 14:00 to 17:00
Address / Location
ONLINE
Unconscious Bias in Research & Science: Deep-Dive Workshop for Scientists on Hiring & Recruiting
We know from 30 years of empirical research, that women and minorities in science are judged more critically than white, cis-men. They are often evaluated as less capable when performing similar or even identical work which contributes to an uneven playing field in the recruitment process.
This interactive workshop builds awareness about the systematic unconscious biases that are at play in hiring and recruiting. We unpack what unconscious bias is, why it matters and explore best-practices that can help us to reduce bias.
The workshop will take place online on March 24th via Zoom in English.
Instructor:
Dr. Anne Graefer is the founder of GenderIQ, a Diversity and Inclusion consultancy based in Munich, Germany. Prior to this, she taught for over ten years at a number of UK universities. Her research on stereotypes and prejudices has been published in a number of esteemed academic journals and two books. Currently she teaches Business Ethics and Media Studies at the University of Applied Sciences in Munich (FOM).

Sign up below! This workshop is open to researchers working in MCQST research groups at the PhD level or above.
Questions? Email us at events[at]mcqst.de.