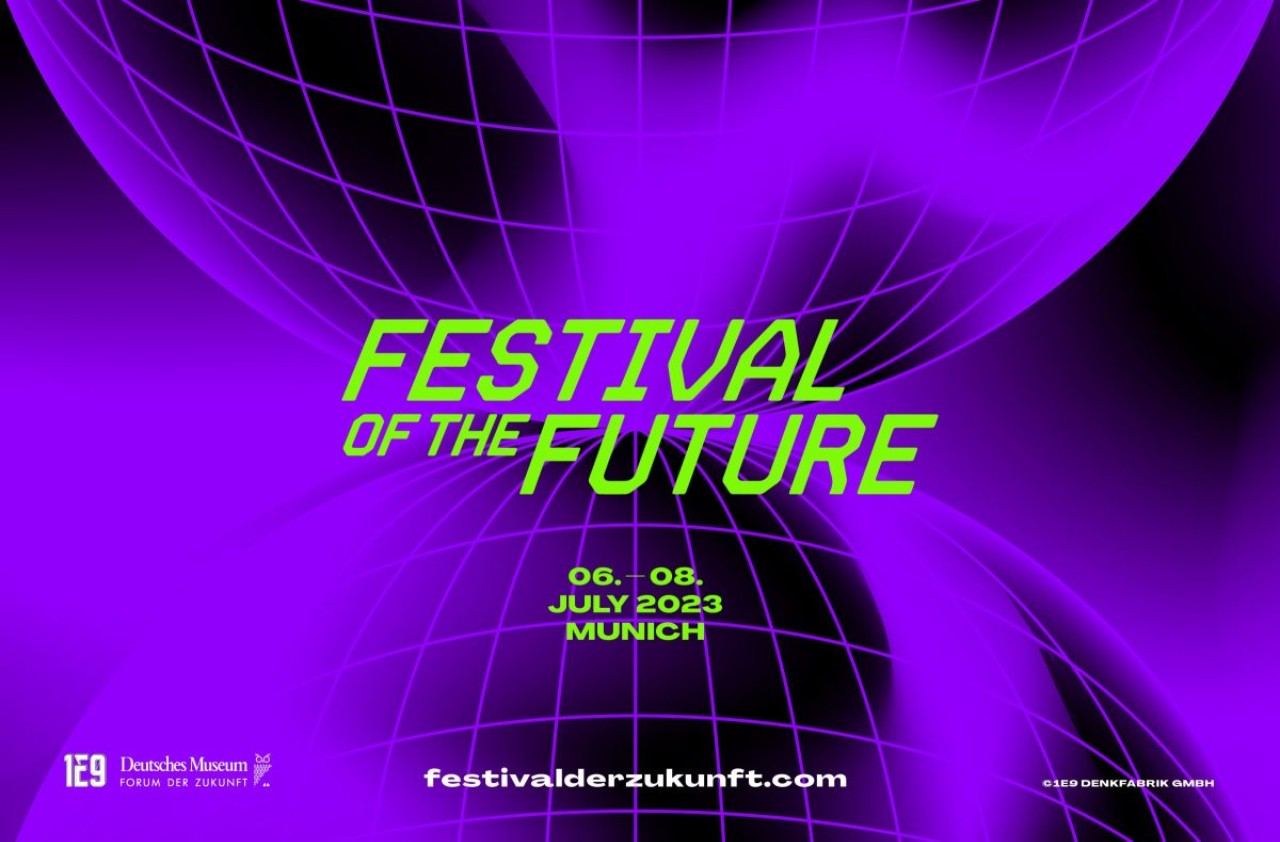 6 July 2023 - 9 July 2023
from 09:00 to 20:00
Meet us at the Festival of the Future at the Deutsches Museum in Munich.
Address / Location
Forum der Zukunft des Deutschen Museum
Ludwigsbrücke
80331
München

1E9 and the Deutsches Museum invite you to experience new technologies and ideas such as AI, quantum computers, or space economics at the Festival of the Future from from July 22nd to 24th. MCQST and Munich Quantum Valley scientists are also present at the festival, offering the public an insight into their work and future quantum technologies.
Festival of the Future
Come by to experience the fascination of quantum science and technoogy at the MCQST & MQV joint booth!


Talks & Workshops featuring MCQST community
7 July 2023, 15:20 | Building an Industry: How to create a quantum valley with Christopher Trummer (Venture Lab Quantum), Tatjana Wilk (MCQST), Magdalena Hauser (ParityQC), Martina Gschwendtner (McKinsey and Company)
8 July 2023, 11:00 | Workshop: Quantenphysik zum Anfassen: der Quantenkoffer-Workshop with Judith Gabel (LMU München, QL3)
The PhotonLab is also present at the festival and will host workshops on the fascinating workings of quantum cryptopgrahy.
The festival's program and guests offer a wide range of insightful perspectives into the technologies that will shape our future. Check out the schedule below.