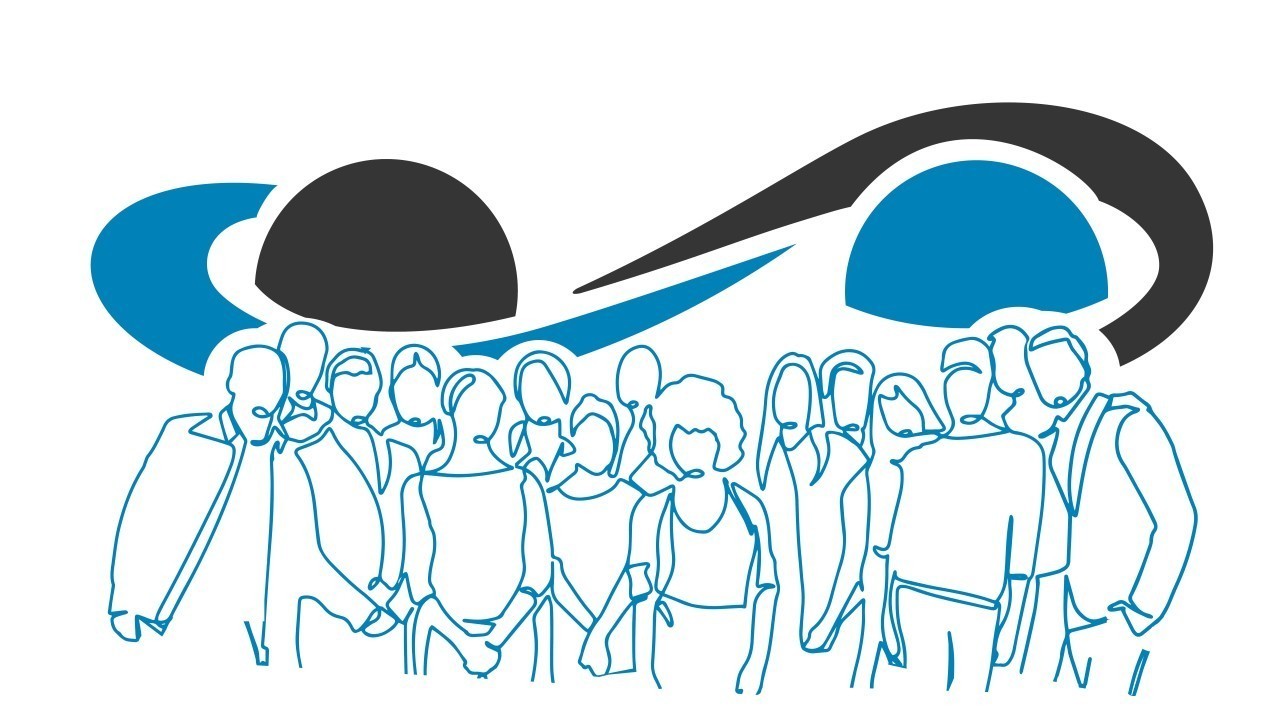 17 January 2023
from 09:00 to 19:00
Closed Meeting of MCQST Exceutive Committee, Advisory Board, and Principal Investigators.
Address / Location
TUM Institute for Advanced Study (IAS)
Lichtenbergstraße 2a
85748
Garching
MCQST General Assembly
Principal investigators, executive committee, advisory board members, Postdocs, and PhDs from the Munich Center for Quantum Science and Technology are meeting for a General Assembly on 17 January 2023. We will present research highlights spanning all research units, discuss the programs and initiatives undertaken by the cluster, and we will reflect on the efforts made so far by MCQST in achieving its mission.
This is a closed meeting, dedicated to the internal review of MCQST's activities.
Agenda
08:30 | Registration & Coffee
09:00 | Welcome Keynote & Presentation by the MCQST Office
10:30 | Coffee Break
11:00 | Research within MCQST: Presentations by the Research Units from RU-A to RU-G
13:15 | Lunch
14:00 | Poster Session & Discussions
15:30 | Closed Session: Advisory Board with PhD Students
15:55 | Closed Session: Advisory Board with Female Researchers
16:20 | Closed Session: Advisory Board with PostDocs
16:45 | Closed Session: Advisory Board with START Fellows and Junior PIs
17:10 | Closed Session: Advisory Board
18:00 | Closed Session: Advisory Board with the Executive Committee