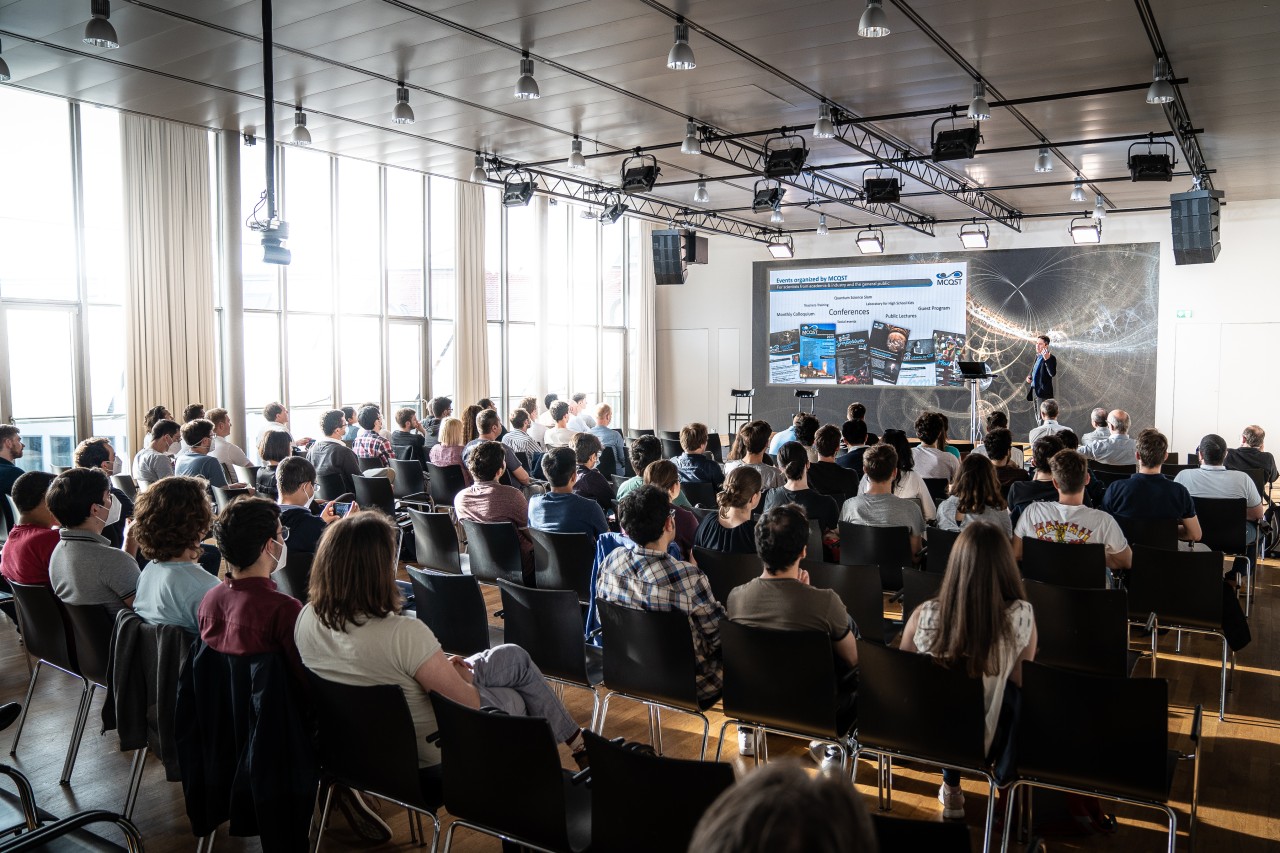 13 December 2022
from 14:30 to 16:00
MCQST Colloquium | Iris Bohnet (Harvard University)

Address / Location
MPI of Quantum Optics | Herbert Walther Lecture Hall
Hans-Kopfermann-Straße 1
85748
Garching

The MCQST Colloquium Series features interdisciplinary talks given by visiting international speakers. The monthly colloquium covers topics spanning all MCQST research units and will be broadcast live via Zoom for audiences worldwide. The main goal of the series is to create the framework for idea exchange, to strengthen links with QST leading groups worldwide, as well as to act as an integral part of the local educational environment.
MCQST Colloquium: Iris Bohnet
We are excited to invite you to the colloquium talk by Iris Bohnet (Harvard University). You can join us in-person at the Max Planck Institute of Quantum Optics at the above address, or online via the Zoom link below:
https://lmu-munich.zoom.us/j/99897798115
Meeting ID: 998 9779 8115
Passcode: mcqst2023
Talk Information

What Works: How to Build More Inclusive Organization
Gender equality is a moral and a business imperative. But unconscious bias holds us back, and de-biasing people's minds has proven to be difficult and expensive. Diversity training programs have had limited success, and individual effort alone often invites backlash. Behavioral design offers a new solution. By de-biasing organizations instead of individuals, we can make smart changes that have big impacts. Presenting research-based solutions, Iris Bohnet hands us the tools we need to move the needle in classrooms and boardrooms, in hiring and promotion, benefiting businesses, governments, and the lives of millions.
In her talk Iris Bohnet presents insights and suggestions from her book What Works: Gender Equality by Design.
What Works is built on new insights into the human mind. It draws on data collected by companies, universities, and governments in Australia, India, Norway, the United Kingdom, the United States, Zambia, and other countries, often in randomized controlled trials. It points out dozens of evidence-based interventions that could be adopted right now and demonstrates how research is addressing gender bias, improving lives and performance. What Works shows what more can be done—often at shockingly low cost and surprisingly high speed.
About the speaker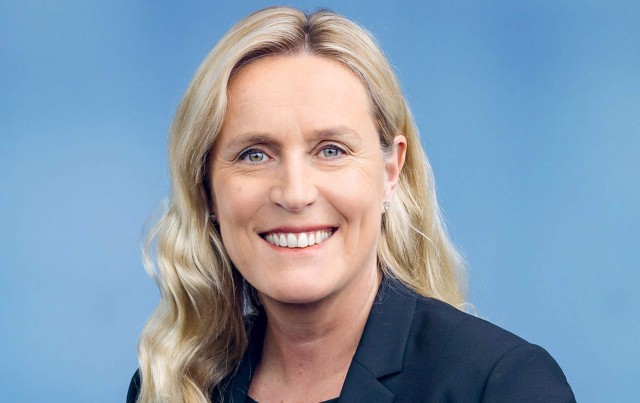 Iris Bohnet is the Albert Pratt Professor of Business and Government and the co-director of the
Women and Public Policy Program
at Harvard Kennedy School. She is a behavioral economist, combining insights from economics and psychology to improve decision-making in organizations and society, often with a gender or cross-cultural perspective. Her most recent research examines behavioral design to de-bias how we live, learn and work. She is the author of the award-winning book
What Works: Gender Equality by Design
and advises governments and companies on the topic around the world. She was appointed to the Gender Equality Advisory Council of the G7 in 2021 and named one of the Most Influential Academics in Government and one of the most Influential People in Gender Policy by apolitical. Professor Bohnet served as academic dean of Harvard Kennedy School from 2011-2014 and 2018-2021. She is also the faculty co-chair of the executive program "Global Leadership and Public Policy for the 21st Century" for the World Economic Forum's Young Global Leaders. She serves on the boards, advisory boards or as a patron of Credit Suisse Group, Applied, Edge, Generation CEO, publicis, We Shape Tech, and Women in Banking and Finance, and is the recipient of several awards and honorary degrees. Iris is married and the mother of two children. For more information, please visit Professor Iris Bohnet's
curriculum vitae
.