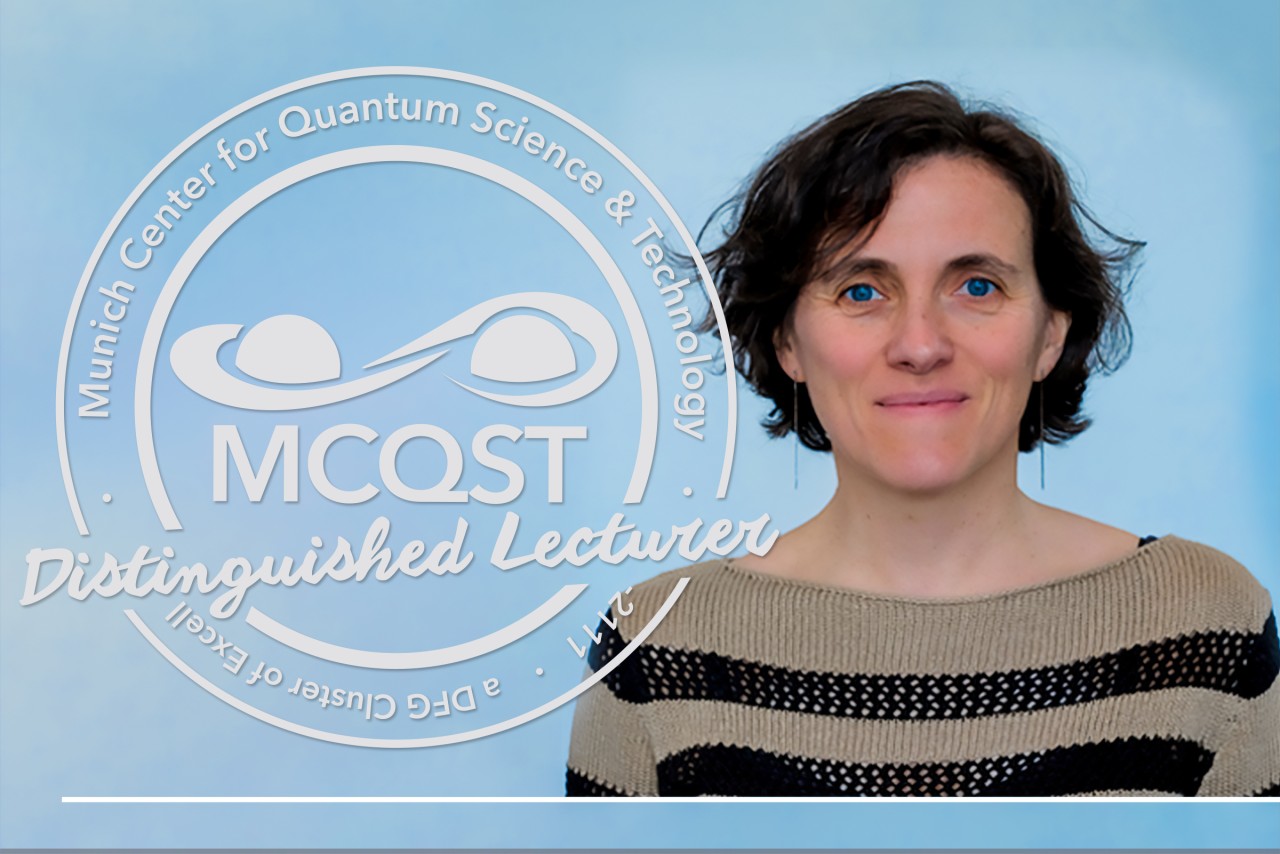 18 November 2021
from 19:00 to 20:30
Public talk by Distinguished Lecturer Prof. Pascale Senellart
Distinguished Lecturer
Public Events
Address / Location
Bayerische Akademie der Wissenschaften - Plenarsaal
Alfons-Goppel-Str. 11 (Residenz)
D-80539
Munich
As MCQST Distinguished Lecturer, Prof. Pascale Senellart is giving a series of talks targeted to varied audiences. This public talk is designed for anybody curious about quantum science -- even complete beginners!
Photons: The Quantum Link
Light is everywhere in our world of technology – from the ultrafast internet connections, the satellite communications to the navigation systems or biomedical microscopy. In the advent of a new technological revolution based on the most subtle laws of quantum mechanics, quantum light is similarly critical. In the quantum world, light is not only a wave, but also a particle. I will explain how scientists generate photons – the elementary particle of light that carries the quantum information from one place to another. Photons can travel alone, in pairs or in small groups and show all kinds of weird behaviors, that researcher explore to envision new applications.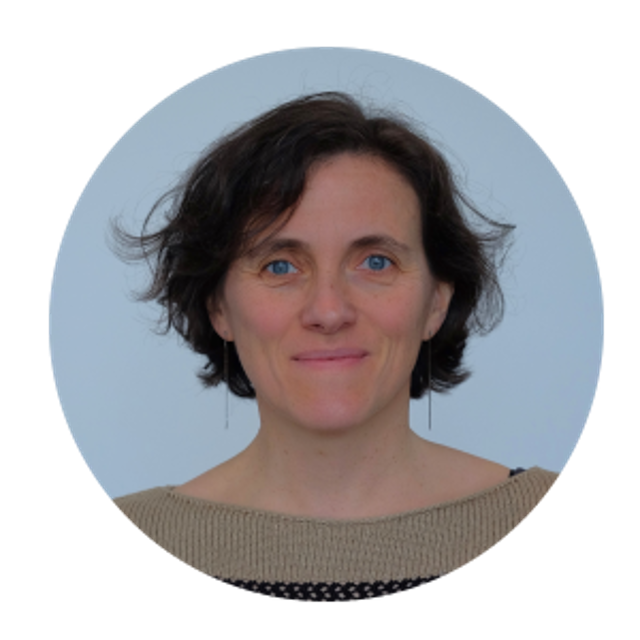 About Pascale Senellart
Pascale Senellart is a CNRS research director working in the field of optical quantum technologies. She received her Ph.D. from the University Paris 6 in 2001 and joined the CNRS end of 2002 after two short postdoctoral positions in industrial laboratories. During the first part of her carrier, she explored quantum optics and cavity quantum electrodynamics phenomena in semiconductor systems. On the way, her team developed interesting devices for the generation and manipulation of quantum light. Her group now focuses on the applications of single-photon sources in quantum computing and quantum communications and continues to develop key devices such as sources of many-entangled photons and non-linear gates. Dr. Senellart received the CNRS silver medal in 2014 and was elected OSA Fellow in 2018. In 2017, she cofounded Quandela, a spin-off company specialized in single-photon sources and their applications.
You can follow the group and start-up news on Twitter here: @senellartqd and @quandela_sas
Event Information
Register is closed.The talk will be held in English. Doors open at 6:30pm. There will be a Q&A session as well as a short award ceremony to honor Dr. Senellart as Distinguished Lecturer.
The lecture will also be streamed via YouTube here:
Corona Safety Measures: At the BAdW, 2G rules are in effect. Visitors must show valid proof of vaccination or recovery. In addition, wearing an FFP-2 Mask is mandatory in the building and at your seat for the duration of the lecture.