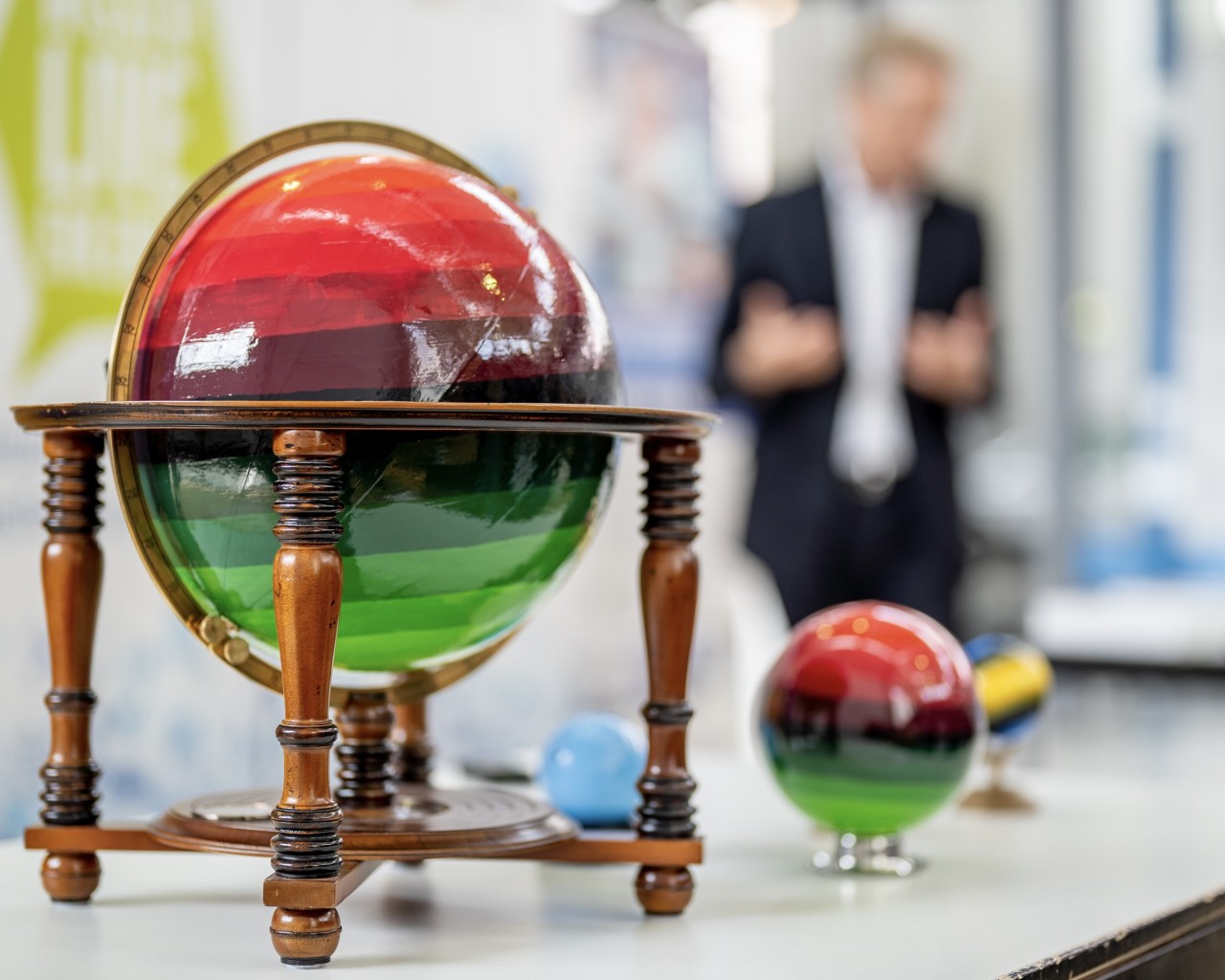 19 May 2023 - 21 May 2023
Meet Steffen Glaser and his team at the Quantum Days at the Science Communication Lab to learn more about quantum phenomena and current state of quantum technologies.
Address / Location
Deutsches Museum - Science Communication Lab Eingangshalle, Ebene -1
Museumsinsel 1
80538
München
Quantum Days at the Science Communication Lab
Lightning-fast computers, tap-proof communications, highly sensitive sensors - quantum technology will have a major impact on our lives and our technological environment in the near future. But how does this key technology of the 21st century actually work? What applications already exist? And what is the current state of research? These questions can be discussed with scientists in the Science Communication Lab of the Deutsches Museum from May 19 to 21. In addition, demonstrations, games, and everyday examples will help to make the topic of quantum technology accessible.
During the Quantum Days at the Science Communication Lab at Deutsches Museum, Steffen Glaser from TU München and co-coordinator of the MCQST Research Unit C: Quantum Computing, and his team will illustrate the fundamentals of quantum information processing. With the help of the novel quantum bead game, abstract quantum phenomena such as superposition and entanglement can be made comprehensible in an accurate yet vivid way.

Other contributions will be made by young scientists from PUSHQuantum (Munich) and Quanten 1x1 (Berlin), and a Quantum Science Show will be performed by staff of the Deutsches Museum.

Details and program on the Deutsches Museum website.