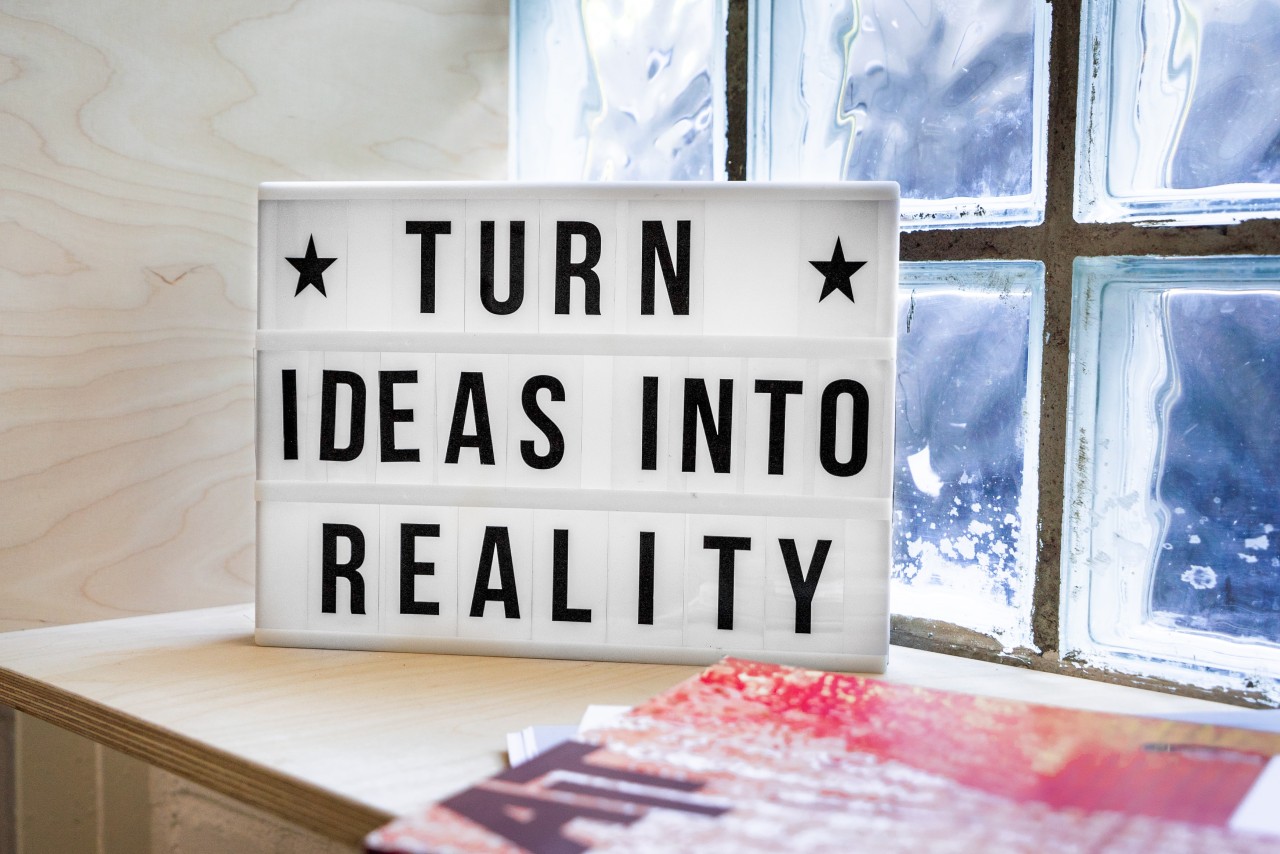 27 April 2021
from 16:00 to 18:30
Are you looking for ways to take your research from the lab to the market? Join the online event on to find out more about the many opportunities for bringing your research to market, to meet the invited founders, and get inspired.
Address / Location
Online
MeetAnyway
Quantum Entrepreneurship - Bring your ideas to life!
Are you looking for ways to take your research from the lab to the market? Are you thinking of bringing your ideas to life and looking for ways to fund them? Don't know where to start? Join our event on April 27th to get some of the answers.
Munich has a lot to offer when it comes to technology and innovation, and we are excited to support our community. We have teamed up with IMPRS-QST to bring together the many services and support programs available for entrepreneurs with big ideas. We have also invited companies working in the field of quantum technologies, at different stages of development, to share their stories and experience.
Program
16:00 | Introduction to support programs and services
Philipp Landerer- LMU Spin-Off Service
Sebastian Meyer-Borchert - Max Planck Innovation
Philipp Gerbert - UnternehmerTUM
Sam Kearney - Creative Destruction Lab (CDL)
16:30 | Meet the founders
Thomas Hümmer - Qlibri
Tomek Schulz - kiutra
Magdalena Hauser - ParityQC
Thomas Monz - Alpine Quantum Technologies (AQT)
17:15 | Panel discussion (all guests)
Moderation: Khaled Karrai - attocube
18:00 | Meet our guests at their virtual booths

Attendace is free of charge, however registration is required.