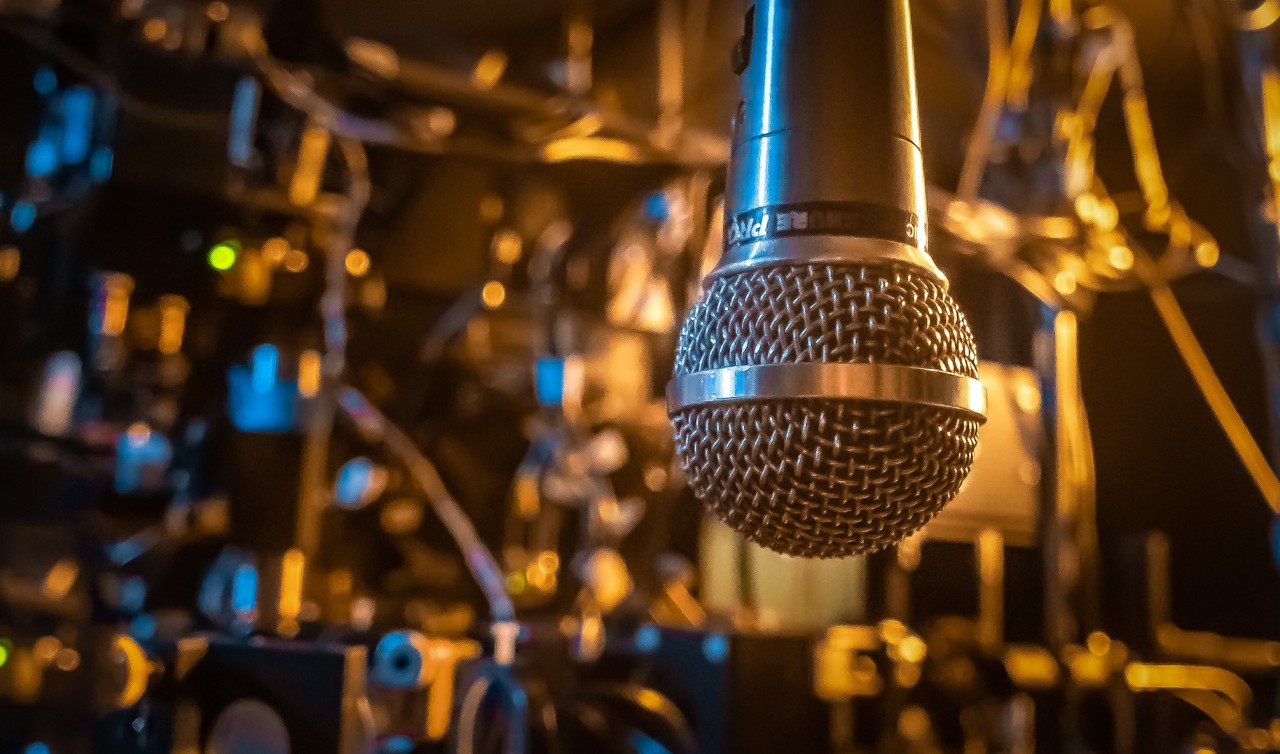 28 April 2022
from 20:00 to 22:00
Six quantum scientists take the stage to explain the unexplainable! Join us for a hilarious evening at Heppel & Ettlich in Munich.
Address / Location
Heppel & Ettlich - B.Widhopf und M.Lehlbach GbR
Feilitzschstr. 12
80802
Munich
Germany
Quantum Science Slam
Presented by MCQST and Munich Quantum Valley
Six quantum scientists take the stage to explain the unexplainable!

Hosted by:
Matthias Mader | MPQ

Featuring Six Spectacular Science Slammers: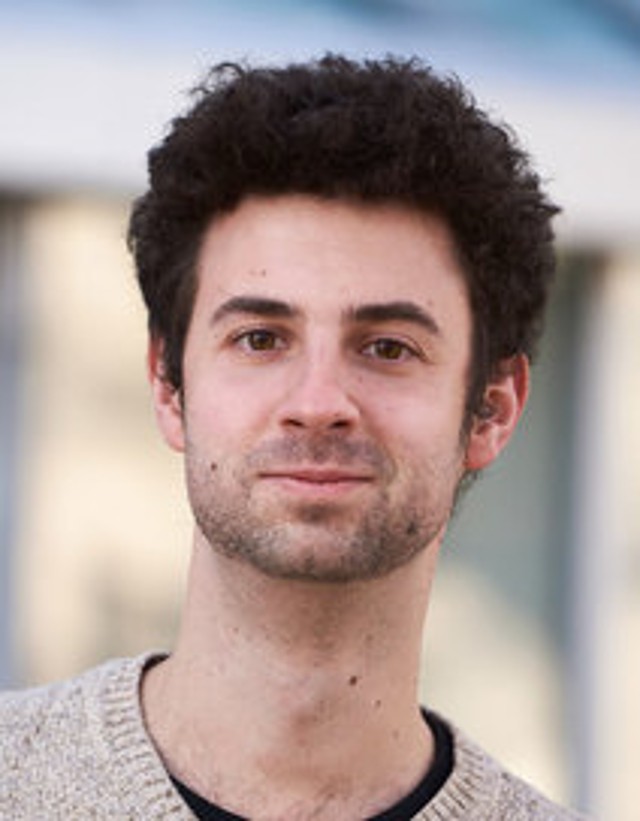 Marcel Duda | MPQ

About Marcel
Marcel is an experimental physicist working in AMO (atomic, molecular and optical) physics. In his Ph.D. work, he focused on creating degenerate samples of molecules which got him interested in the collisions between molecules. In his free time, he is a proud father and loves teasing his 9-month old daughter.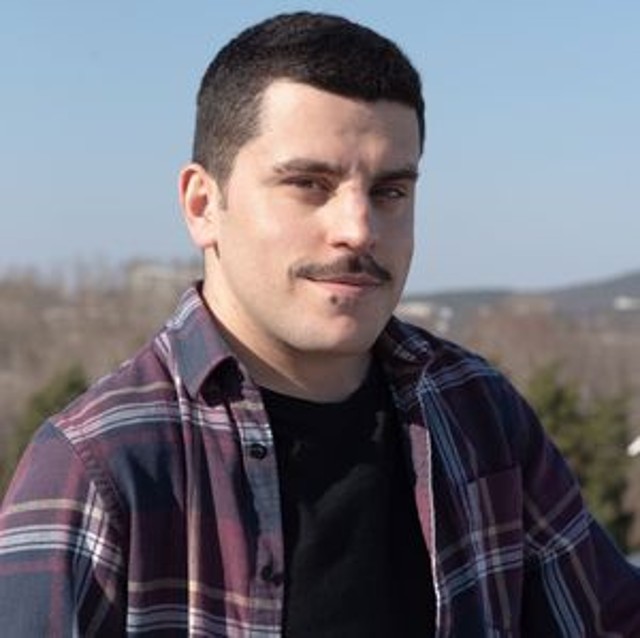 Carlos Ruiz González | MPL

About Carlos
PhD candidate at the Max Planck of Light. I did my Bachelor the Autonomous University of Barcelona, learning quantum physics from wonderful people. Then I got more techy during my Master at the TU Delft, learning about quantum technologies during a pandemic. Now I am somewhere in between, using Artificial Intelligence to get physical insights but also to improve and create new tools.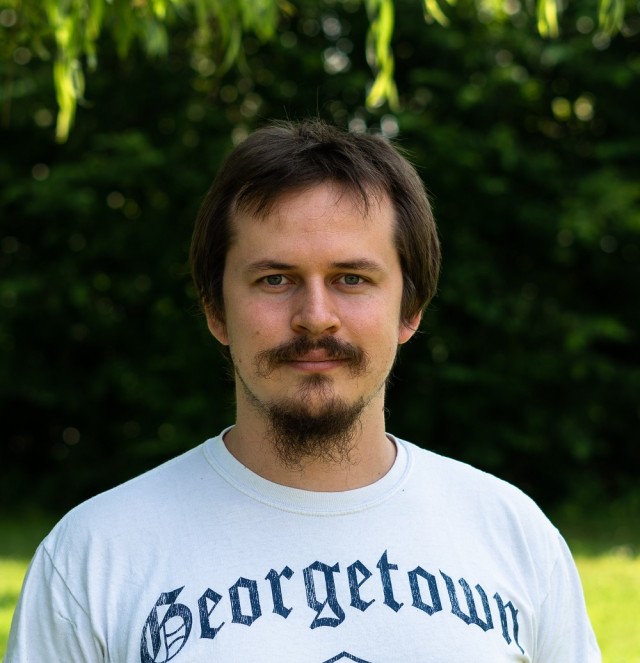 Jiri Guth Jarkovsky | MPQ

About Jiri
I've started my studies of physics in Prague, where I discovered that I want to focus on theoretical physics. I studied theoretical physics in Cambridge where I discovered that I want to focus on quantum information theory. Currently I am based in Garching and I study quantum information theory here.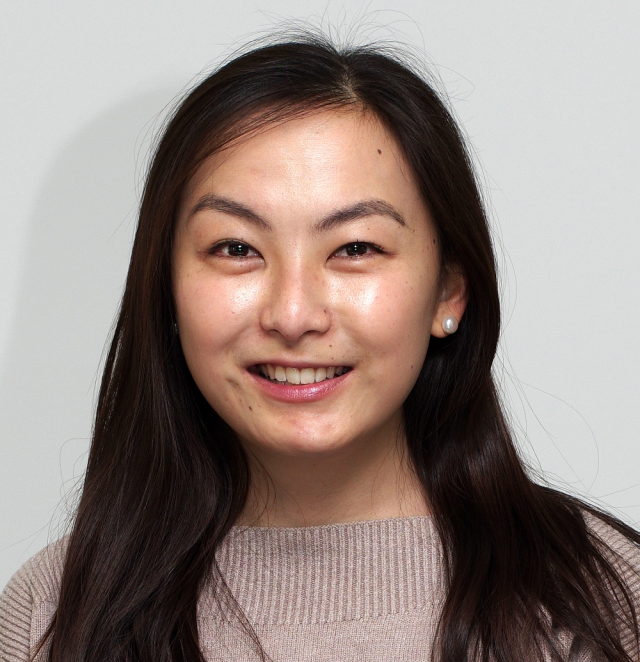 Kristina Liu | TUM

About Kristina
I was first introduced to nitrogen vacancy centers during my Bachelors, which led me to pursue a doctorate with Dominik Bucher at TUM where our group uses them as quantum sensors. As a chemist by training, I was fascinated by nuclear magnetic resonance spectroscopy and now perform it at the nanoscale as a tool for probing different systems at surfaces and interfaces.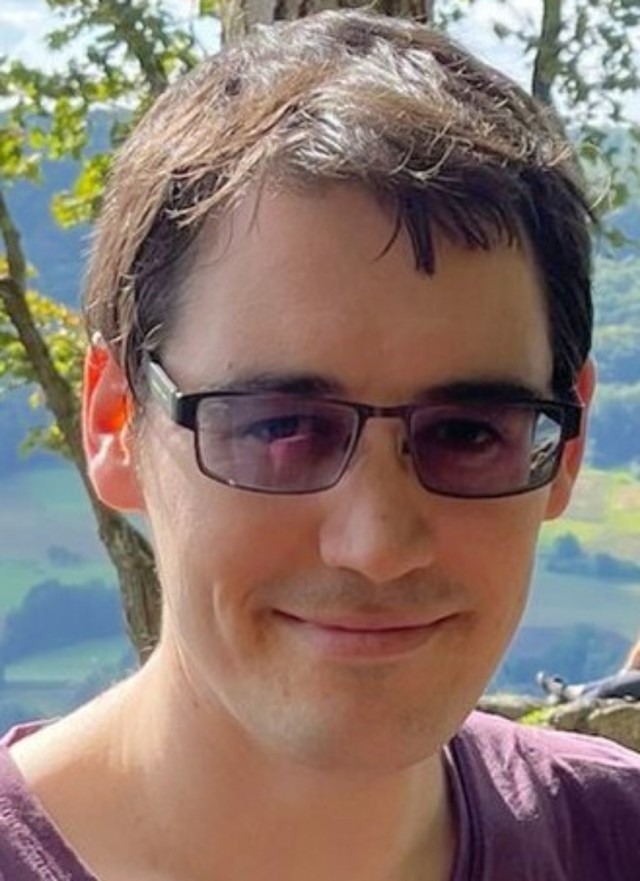 Nathan McMahon | FAU Erlangen-Nürnberg

About Nathan
Nathan completed his PhD in 2018 at the University of Queensland in Australia. He was recruited by Michael Hartmann at FAU to do research in quantum machine learning, and later was awarded a postdoctoral fellowship by the Alexander von Humboldt foundation to continue his research. He is interested in how nature can be described in the same language as quantum computers, and more mundanely in science fiction and martial arts.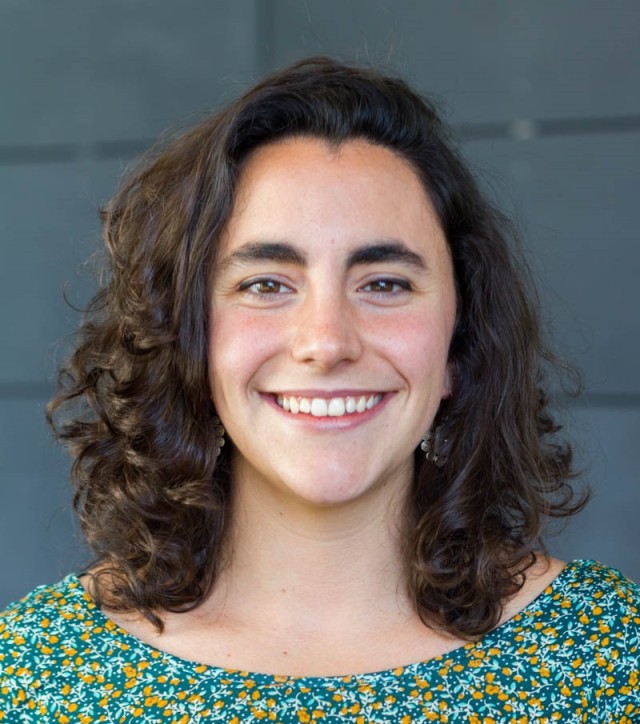 Irene Sánchez Arribas | TUM

About Irene
I am a physics PhD student at the Technical University of Munich working with nanomechanical systems. My current goal is to study how light interacts with the mechanical properties of very small and thin drums – as thin as a single layer of atoms! Before coming to Germany I completed my master studies on applied physics at EPFL, Switzerland, and did a Bachelor in Physics at the University of Granada, Spain, where I am actually from.
What is a Science Slam?
Science Slams provide a platform for scientists to share their research with the public. The slammers have ten minutes to present their field and project to the audience, explaining complex topics in an understandable and entertaining way. The audience votes for their favorite Slammer at the end.
Tickets
Admission is free! Audience members must wear FFP2 masks in the building and at their seats throughout the performance.