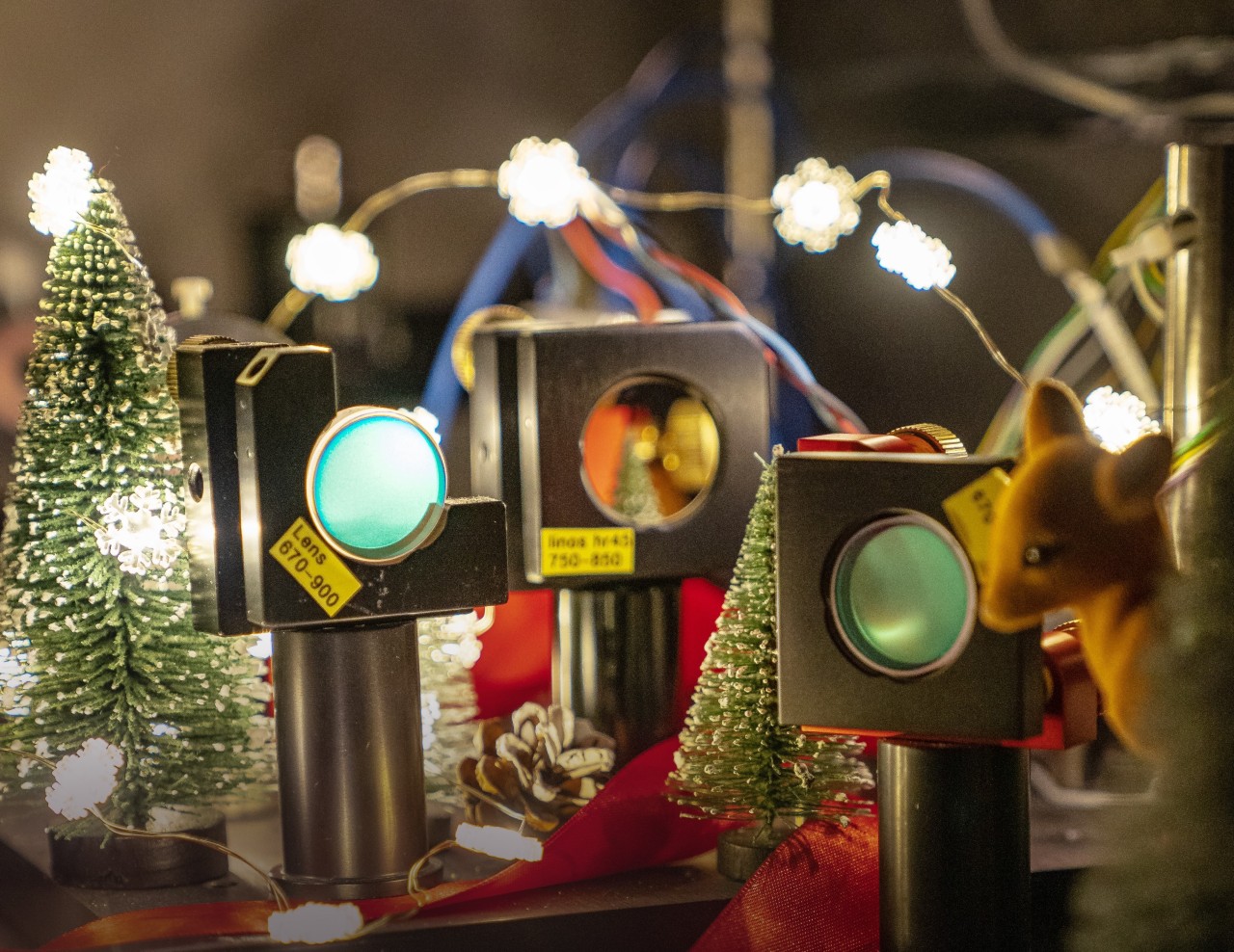 8 December 2022
from 18:30
A quantum celebration and get-together of the MCQST community.
Address / Location
Heppel & Ettlich
Feilitzschstraße 12
80802
Munich
MCQST & IMPRS-QST Xmas Party
Winter holiday season is just around the corner and we would like to take this opportunity to bring together the MCQST community, once again in-person. Join us for what's sure to be a great night. Drinks and pizza are also covered.
We have a really great program lineup, which includes: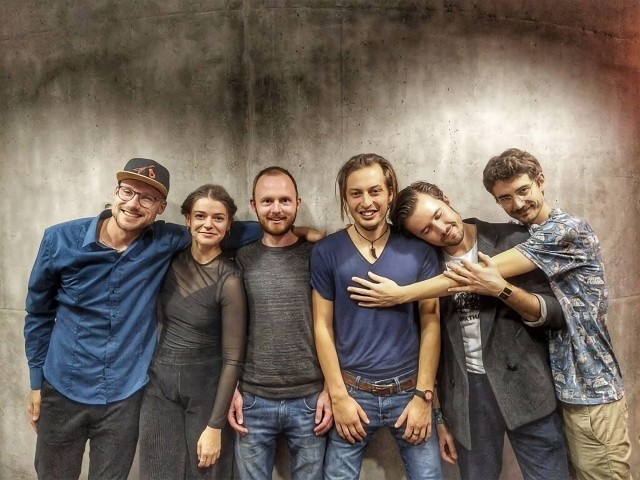 Quantum Pub Quiz
A pub quiz designed especially for the MCQST community, which includes categories such as Quantum History, QST in Pop Culture, Quantum Devices, just to name a few. Participants will be divided into teams, and the team with most correct answers will take home the pride of being the most knowledgeable team.
Papaya Ryders - live at the Quantum Xmas Party
The Papaya Ryders love to interpret rock, blues, and indie classics and shape their sound spectrum with drums, bass, guitar, and vocals - refined with a breeze of sax! The German-Italian-Austrian Ryders have their roots in the catacombs of the Munich student residences and are now also sipping their Papaya Colada in the sun to their own musical creations.