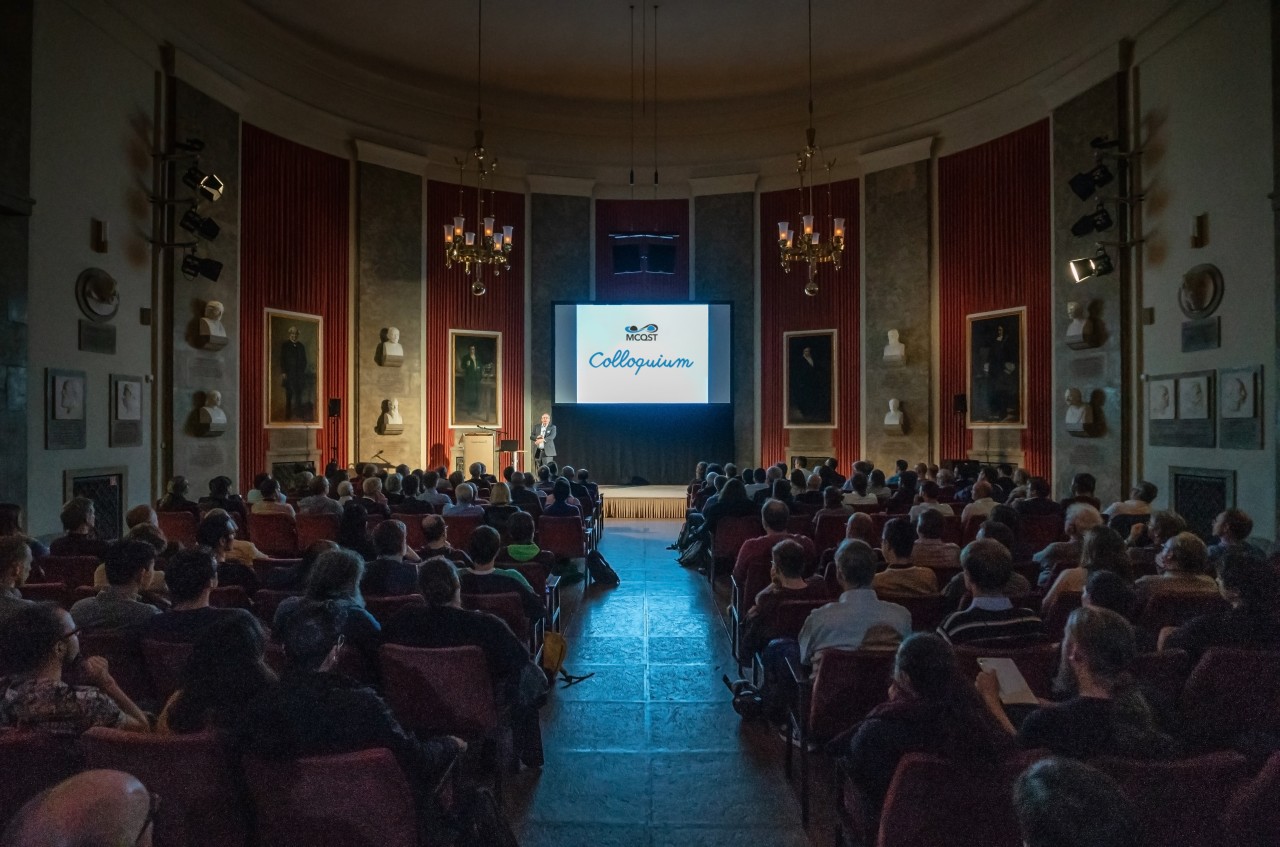 7 December 2021
from 14:30 to 16:00
Online MCQST Colloquium | Valerie Dahl - Institute of Sociology, University of Münster.
Address / Location
ONLINE
Zoom: https://lmu-munich.zoom.us/j/97696367352
Meeting ID: 976 9636 7352
Password: mcqst2022
The MCQST Colloquium Series features interdisciplinary talks given by visiting international speakers. The monthly colloquial covers topics spanning all MCQST research units and will be broadcasted live, being made available to audiences worldwide. The main goal of the series is to create the framework for idea exchange, to strengthen links with QST leading groups worldwide, as well as to act as an integral part of the local educational environment.
MCQST Colloquium: Valerie Dahl
On December 7th 2021, we are excited to invite you to attend the online colloquium offered by Valerie Dahl, M.A. from the University of Münster, Germany.


Talk & Abstract
"Unequal Chances and Hostile Workplaces: Sociological Research on Academic Physics"
In her talk, Valerie Dahl will give insights into sociological, process-oriented research methods as well as methodological approaches, and present her current research on gender-related discrimination in male dominated work fields and intervention strategies of (academic) physicists.

If you would like to get more information about future talks, you can sign up for our mailing lists using the following links: