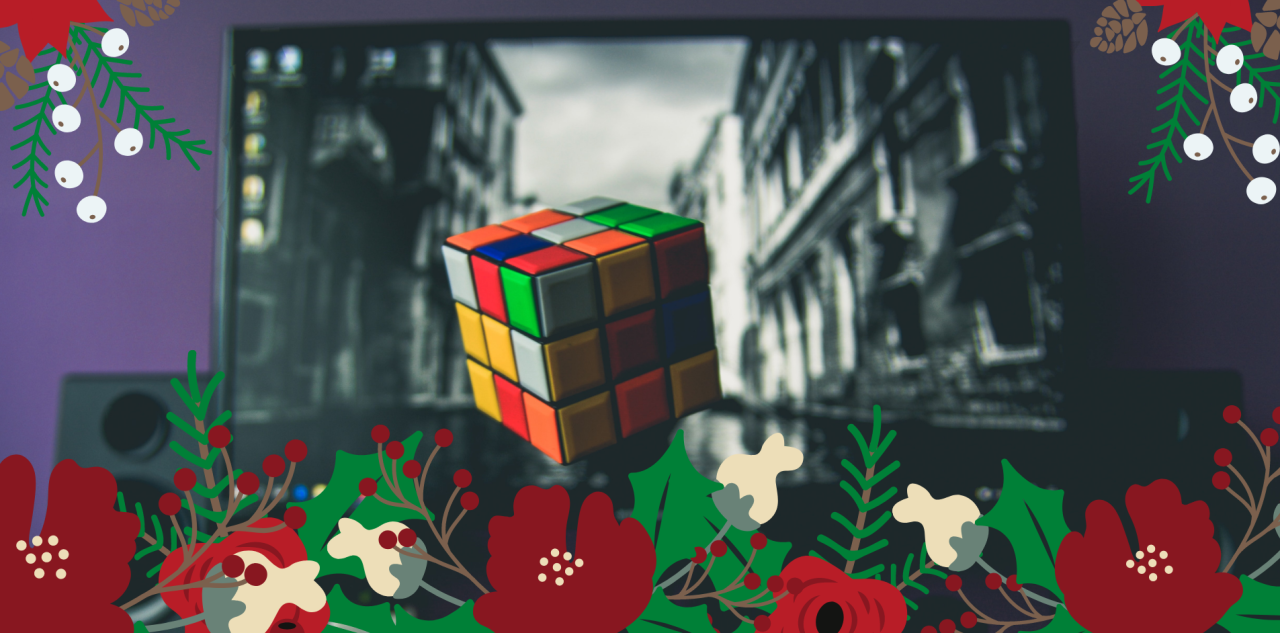 17 December 2020
from 17:00 to 19:00
Join us for a holiday celebration with online games and get-together. Open to the MCQST Community.
Address / Location
ONLINE
MeetAnyway
Virtual Winter Quantum Party
The winter holiday season is upon us and we would like to take this opportunity to bring the MCQST together, especially since 2020 has and continues to be a challenging year. Community has taken a completely new meaning, proving to be more and more important, and we hope to close the year with some fun with solving a few puzzles (online escape room games), as well as some meaningful connections, albeit online.
The event is co-organized by MCQST, IMPRS-QST, and the MPQ PhD representatives.

Here is a preliminary overview of the planned schedule:
17:00 | Event kick-off in the MCQST virtual platform

- 17:10 | The Bank Job & Project Blue Book (each take approx. 2 hours to solve) OR
- 18:00 | The Forgoten Realm (takes aprox. 1 hour to solve)

ca. 19:00 | Get-Together
ONLINE Escape Room Games
There are three different puzzles you can select from. You can choose to help Arvior the wizard in The Forgoten Realm II, join Frankie Dispeza's team for one final heist in The Bank Job, or investigate what might be the conspiracy of your life in Project Blue Book.
Have a look at the three scenarios and choose your prefered one upon registration, below. Please note the different starting times and durations for each of the games. We will select the teams by randomly matching participants according to their scenario choice.

Registration deadline: 15 December 2020.
Registration is now closed, however if you would like to attend the event, reach out via email at anca.ionescu[at]mcqst.de.