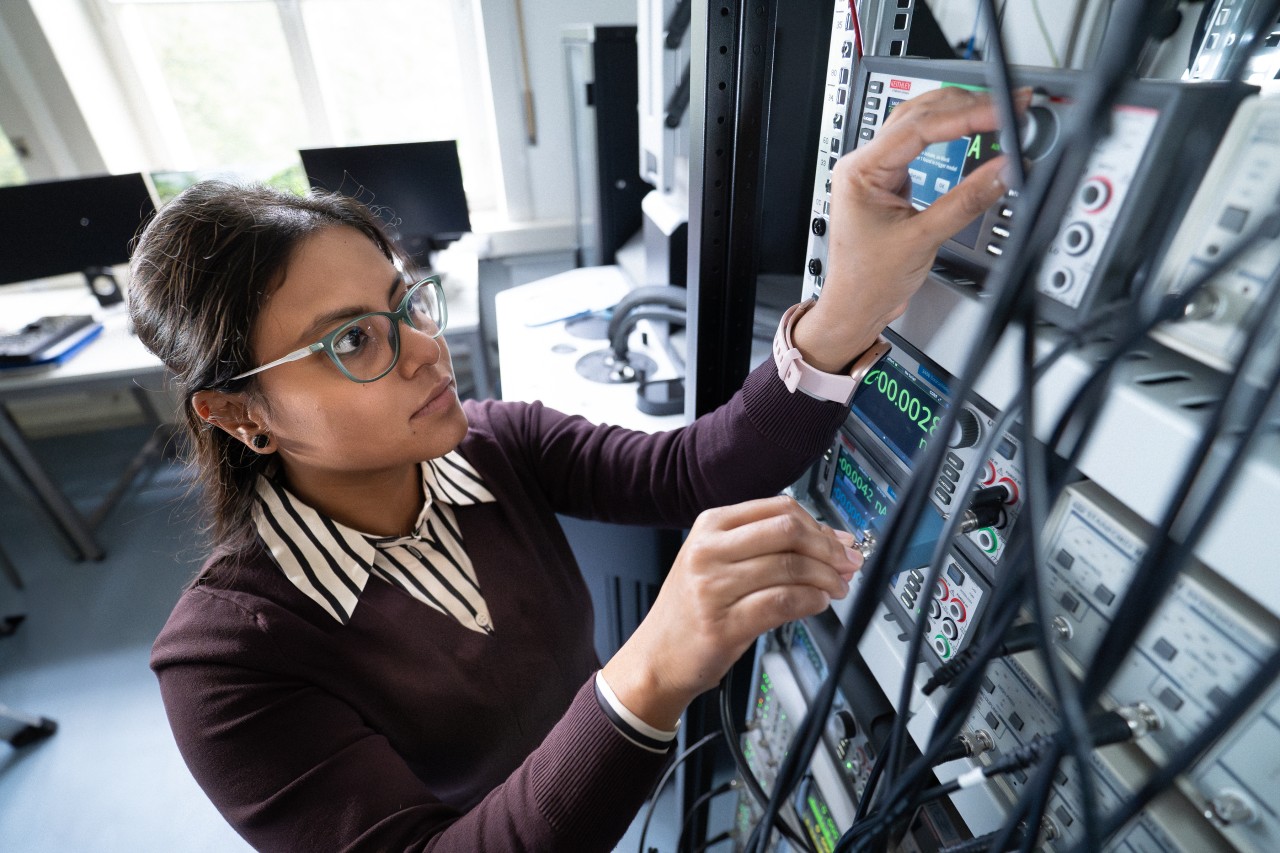 30 October 2023
Apply for the MCQST Postdoctoral Fellowships by 15 January 2024!
Are you an early career quantum scientist looking for a postdoctoral position? Apply now for one of MCQST's postdoctoral fellowships!
Junior Researcher START Fellowship
What is It?
The START Fellowship offers a unique opportunity for postdocs on their transition to independent researchers. With a total budget of €300,000 for a funding period of two years, the fellows have the opportunity to start their own scientific project. The first cohort of fellows is in the process of becoming independent and have already obtained permanent positions or professorships.
How to Apply
Applications should include:
Curriculum vitae (two pages max, without photo)

Research outline (two pages max)

Complete list of publications and talks

Doctoral certificate

Support letter from MCQST host committing to offer laboratory and office space

Two letters of recommendation, at least one from an external expert

Distinguished Postdoc Fellowship
What is It?
Bringing the brightest minds to MCQST is a central goal of our Support Programs. The Munich Center for Quantum Science and Technology aims to boost female representation in QST at all career levels. To proactively recruit and attract excellent female scientists, we award up to three Distinguished Postdoc Fellowships annually. The Fellowship provides two years of funding, split equally between the hosting group and MCQST. So far, a third of our Distinsguihed Fellows have a group leadership position or professorship.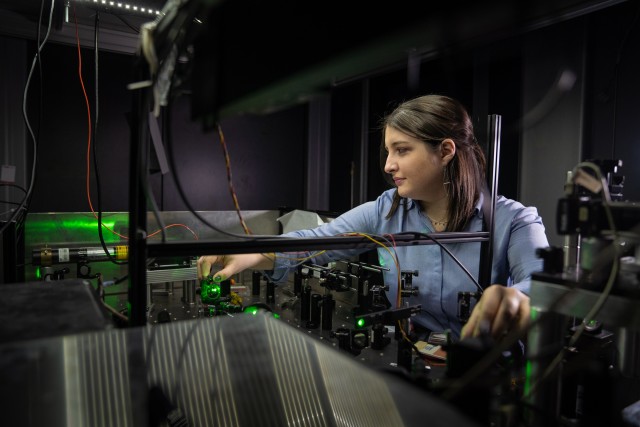 How to apply
Applications should include:
CV (without photo), list of publications, and talks by the candidate

Brief research statement describing the envisaged project, written by the candidate

Declaration by the hosting PI, committing to another year of funding of the candidate

Letter of recommendation (not from the MCQST host)
Why should you apply for a MCQST fellowship?
Independence - fellows are provided with their own budget, office, and lab space (offered by one of our PIs) for independent research allowing them to build their profile.
Developing leadership skills - With their own budget, START fellows have the opportunity to build a small research group and gain experience in managing their own team.
Mentoring - START Fellows have a hosting and mentoring PI who offers lab/ office space and academic advice along with extra resources. Distinguished postdocs can benefit from our mentoring program.
Benefiting from the cluster - The fellows are integrated into the cluster and benefit from its programs, like Seed Funding, workshops, and international collaborations.
Questions?
Contact us at support[at]mcqst.de.