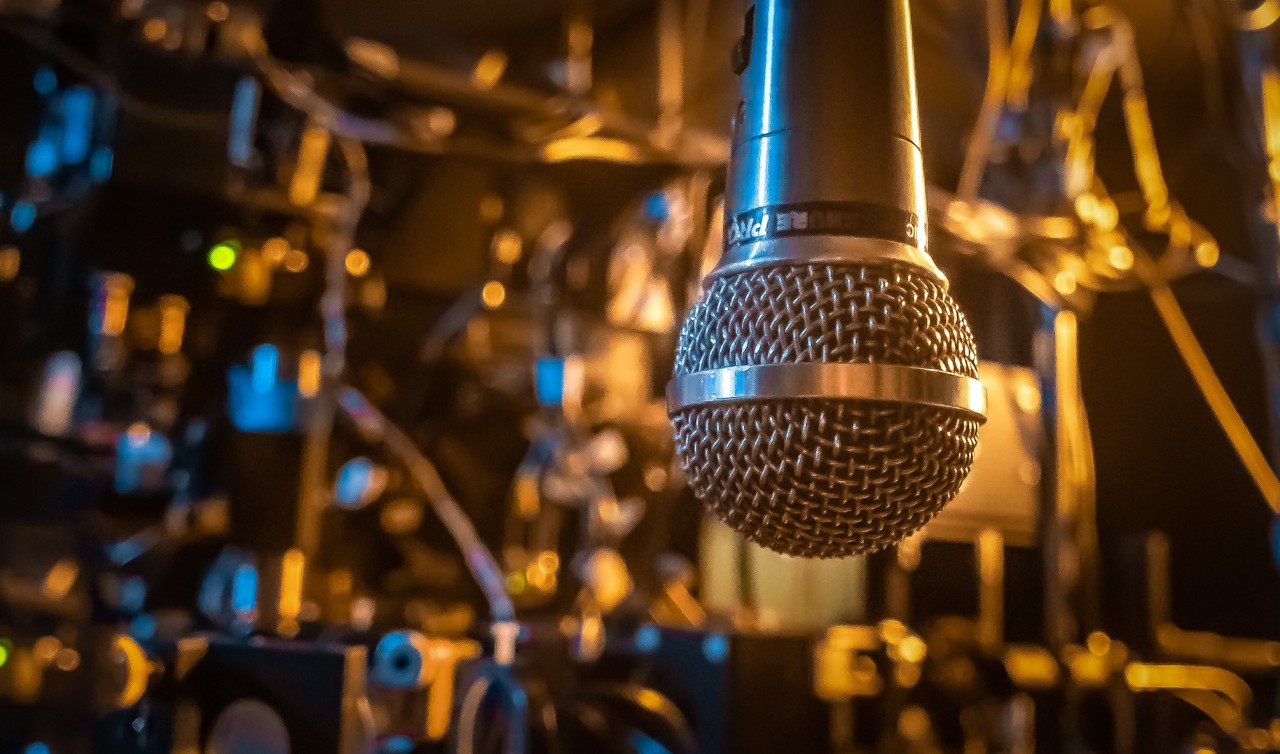 11 December 2021
from 20:00 to 21:30
Quantum physicists share their research with the public. POSTPONED: Due to the current pandemic situation, we have decided to postpone this event until early 2022.
Address / Location
Heppel & Ettlich - B.Widhopf und M.Lehlbach GbR
Feilitzschstr. 12
80802
Munich
Germany
POSTPONED
This event was rescheduled to 2022. Click here for the rescheduled event.
Talking Quantum
Join us on 11. Dec to hear from a group of young Quantum Scientists — in their own words!
What is a Science Slam?
Science slam is a science communication format where young scientists explain their research projects in short 10-minute-talks that are easy to follow and afterwards the audience gets to vote. The important thing is not primarily the scientific outcome of their work, but to explain it in an understandable, entertaining and concise way. Science slams take place outside the university or lecture halls and instead in cultural centers, theaters or clubs, usually in the evening. So, in a science slam, the scientists leave their ivory tower and become a part of popular culture.